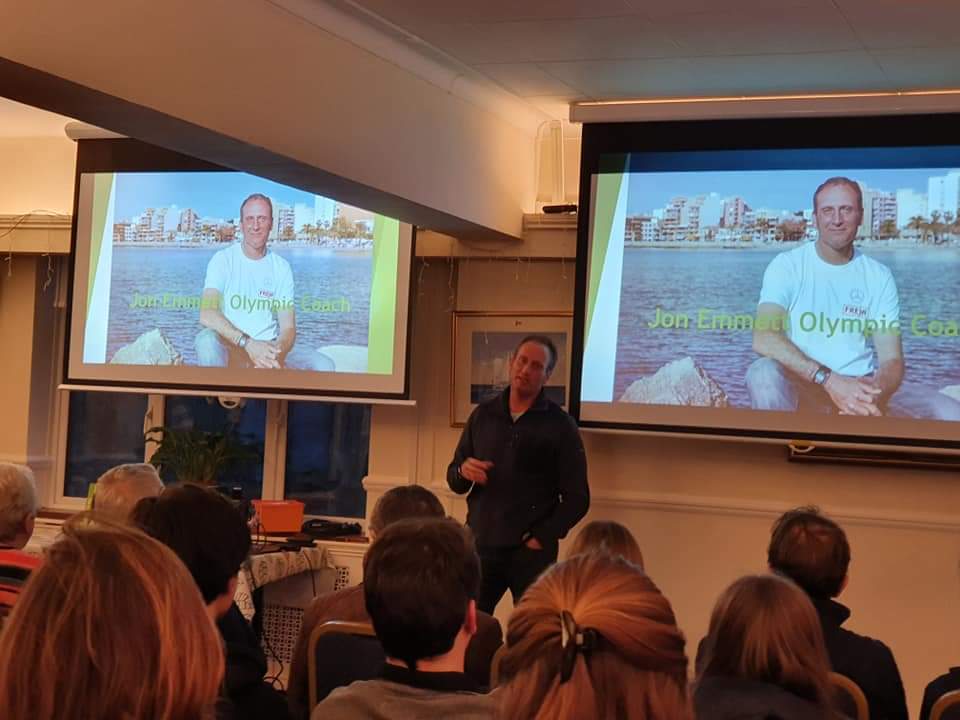 Medway Yacht Club is a Royal Yachting Association (RYA) Training Centre and some of our delivery is through shore-based courses and training. This includes RYA courses, stand alone training events, talks and presentations from guest speakers. As well as the club house, we also have a library and training room that are excellent environments for shore-based training.
RYA First Aid
A one-day course covering all the usual first aid subjects but from a boating perspective. It is aimed at anyone who goes afloat, whether inland waters, river estuaries or on cross channel passages. This course is MCS approved and satisfies the requirements for Coastal Skipper, Yachtmaster and Advanced Powerboat certificates of competence and some commercial work afloat.
RYA Marine Radio SRC Course and Exam
For anyone who owns or operates a fixed or handheld marine VHF radio. A radio is an important piece of safety equipment on board and it is vital to understand the correct procedures. The Short Range Certificate (SRC) is the minimum qualification required by law to control the operation of VHF and VHF Digital Selective Calling (DSC) equipment on any British flagged vessel voluntarily fitted with a radio either fixed or handheld.
Talks, Presentations and Workshops
The Club runs a range of shore-based training events and information talks that support member interests. Topics may include racing, cruising, local history, sailing rules and boat maintenance. The format may be presentation or workshop style. For upcoming events, members are invited to have a look at the website calendar or Club News.