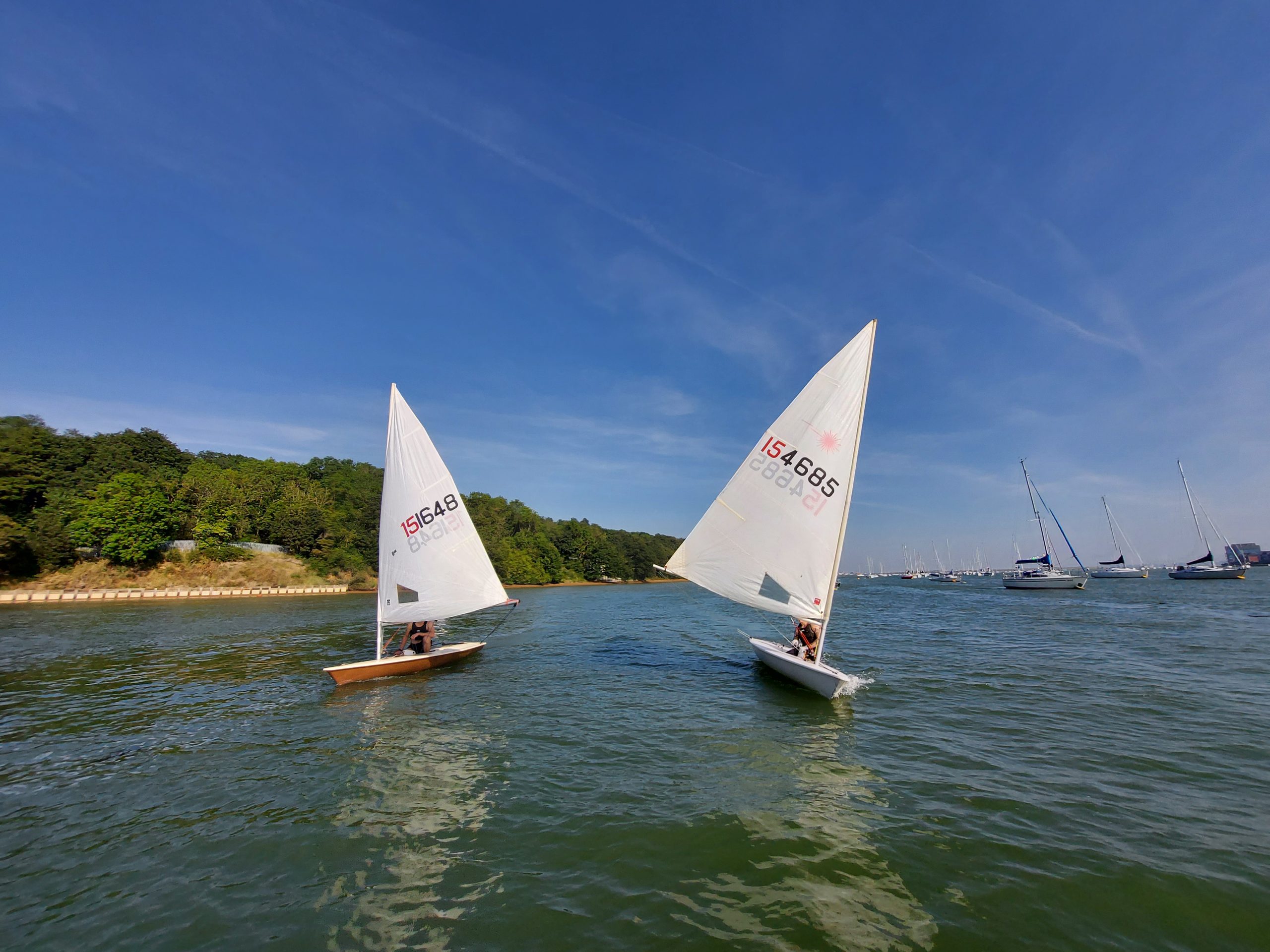 Club Boats
MYC has the following boats available to hire by suitably qualified members
One Sonata, Silver Lining
One Squib, Mud Lark
One Wayfarer, Pickle
Lasers – Standard Rig
For information on booking, sign into the member's area of the website.
Other club boats are available for hire by members and guests taking part in training sessions and club organised activities. These also include Toppers, Optibats, and Zests.
Silver Lining
Sonata Hire
Silver Lining is a competitive race ready Sonata, in the right hands she will give the fleet a run for their money, but she can also be used for cruising or race training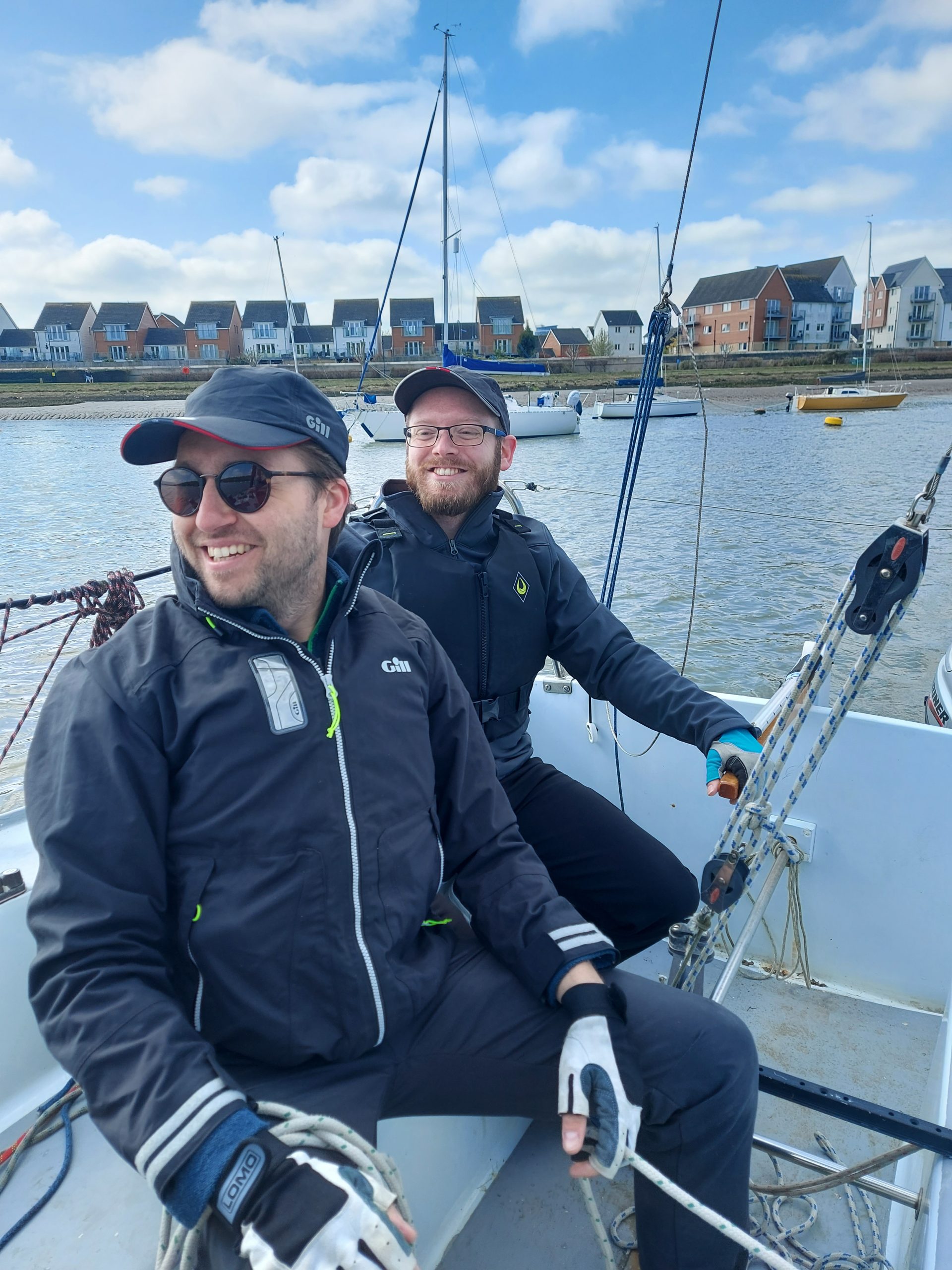 Mudlark
Squib Hire
The Squib Mudlark number 222 is available for hire. She has been recommissioned after a period ashore and is now ready to sail socially or compete in Saturday afternoon or Wednesday evening racing.
Why not come and try her, she might be exactly what you are looking for.
Pickle
An ideal opportunity to try one of the most versatile dinghies available. Pickle can be used to learn to sail, just potter in the River or even have a go at racing on a Saturday afternoon or Wednesday Evening.