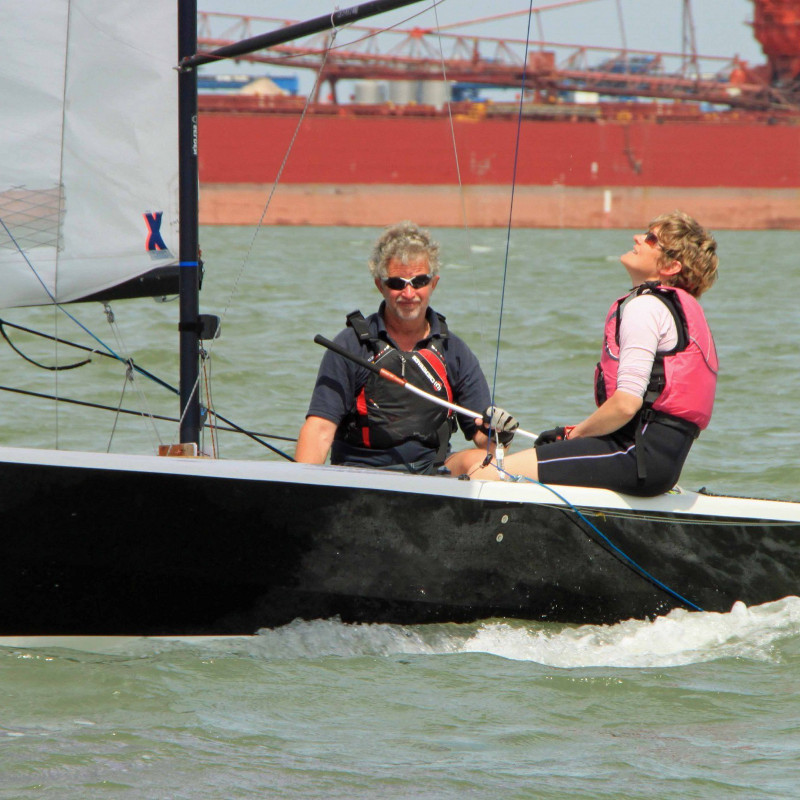 Club Boats
MYC has the following boats available to hire by suitably qualified members
One Sonata, Silver Lining
One Squib, Mud Lark
One Wayfarer, Pickle
Other club boats including optimists, lasers and toppers are available for use during organised youth sailing activities
Qualifications and Experience:
MYC club boats are available to hire by MYC members whose name is at the time of hiring recorded in the club register of Approved Dinghy Helms (ADHs) which shall be maintained by the office. To qualify for inclusion in the register of ADHs the member shall meet the following criteria:
Hold RYA dinghy level three, or
Hold RYA Youth sailing scheme Start sailing stage four
Be signed off by an approved club member as being competent
Booking and payment
Boats shall be available for hire for the following periods (or part thereof) at the following charges
Morning (dawn to midday) £10.00 per session
Afternoon (midday to 17:00) £10.00 per session
Evening (17:00 to dusk) £10.00 per session
All day (dawn to dusk) £20.00
Squib – speak to the office
Mudlark
Squib Hire
The Squib Mudlark number 222 is available for hire. She has been recommissioned after a period ashore and is now ready to sail socially or compete in Saturday afternoon or Wednesday evening racing.
During her first outing, she proved to be light on the helm and easy to handle. If you are looking to move up from dingy sailing or downsize from a larger boat this might be the boat for you, a helm and 1 crew member is all you need.
The Squib is the cheapest way to get into keelboat racing, a competitive boat for club racing can be purchased for around £1500. There is a large national fleet which has seen up to 100 boats on the line at the national meeting.
Why not come and try her, she might be exactly what you are looking for.

 Mudlark hiring instructions

 Mudlark booking form