Medway Yacht Club is a Royal Yachting Association (RYA) Training Centre and delivers a range of powerboat training which includes RYA courses and refresher courses. Training is led by our full time Chief Instructor, Bryony, who has much enthusiasm for supporting people developing skills to have enjoyable experiences on the water.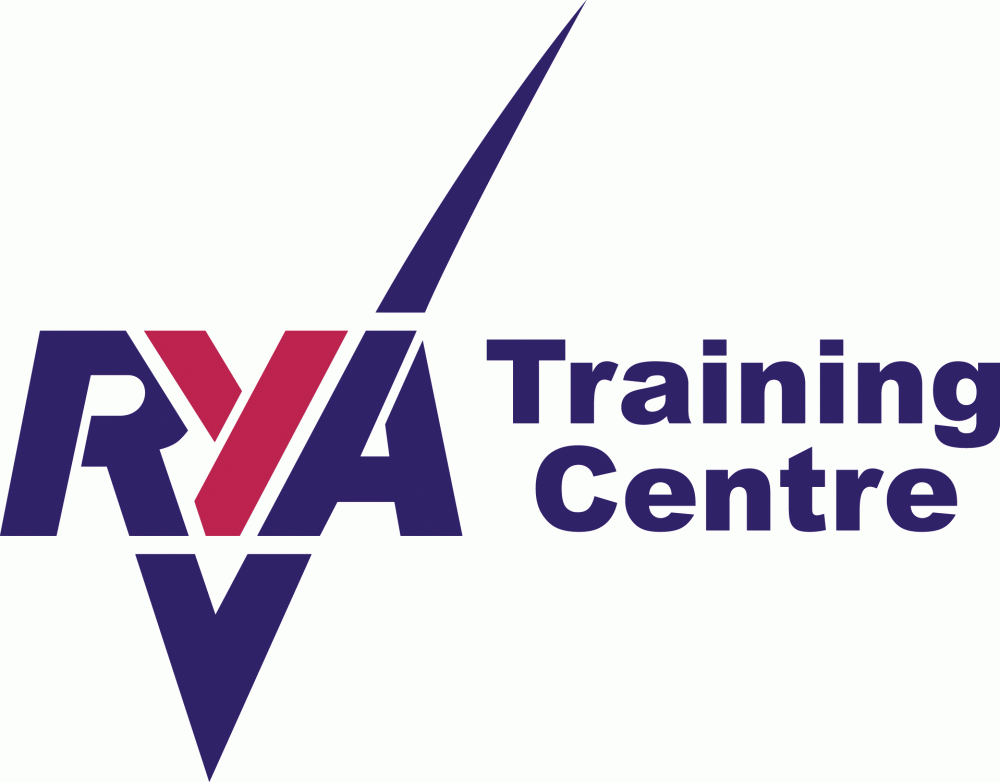 RYA Level 1 Start Powerboating
Is a one-day course that provides a practical introduction to boat handling and safety in powerboats. The qualification allows you to drive under supervision.
RYA Level 2 Powerboat Handling
Is a two-day course that provides the skills and background knowledge needed by the competent powerboat driver and is the basis for the International Certificate of Competence (ICC).
RYA Safety Boat
is a two-day course that provides the skills required when acting as an escort craft, safety boat or coach boat for a fleet of dinghies, windsurfers or canoes, or for racing or training activities.
Powerboat Refreshers
This is training for any member who would like a refresher of their powerboat driving skills. We offer the training in both the displacement boat and RIB. This training has been added in particular to support members whose duties involve powerboat driving.