Squib 649 full refurbishment 2021
Details
Walnut blasted of the hull & keel. Repainted in two pack epoxy.
New Floor fitted / Replaced inspection hatches.
Holt Boom / Proctor Mast/ Lightweight rudder. Fly away spinnaker pole
1 Batt set main and jib – used for club racing.
1 Hyde set main and jib – excellent condition hardly used.
Trailer – supports the boat underneath for added protection.
New tyres and spare wheel / lightening board holder
Currently being raced at Medway Yacht Club while waiting for next boat. Antifouled & on a mooring.
Available now Summer 2023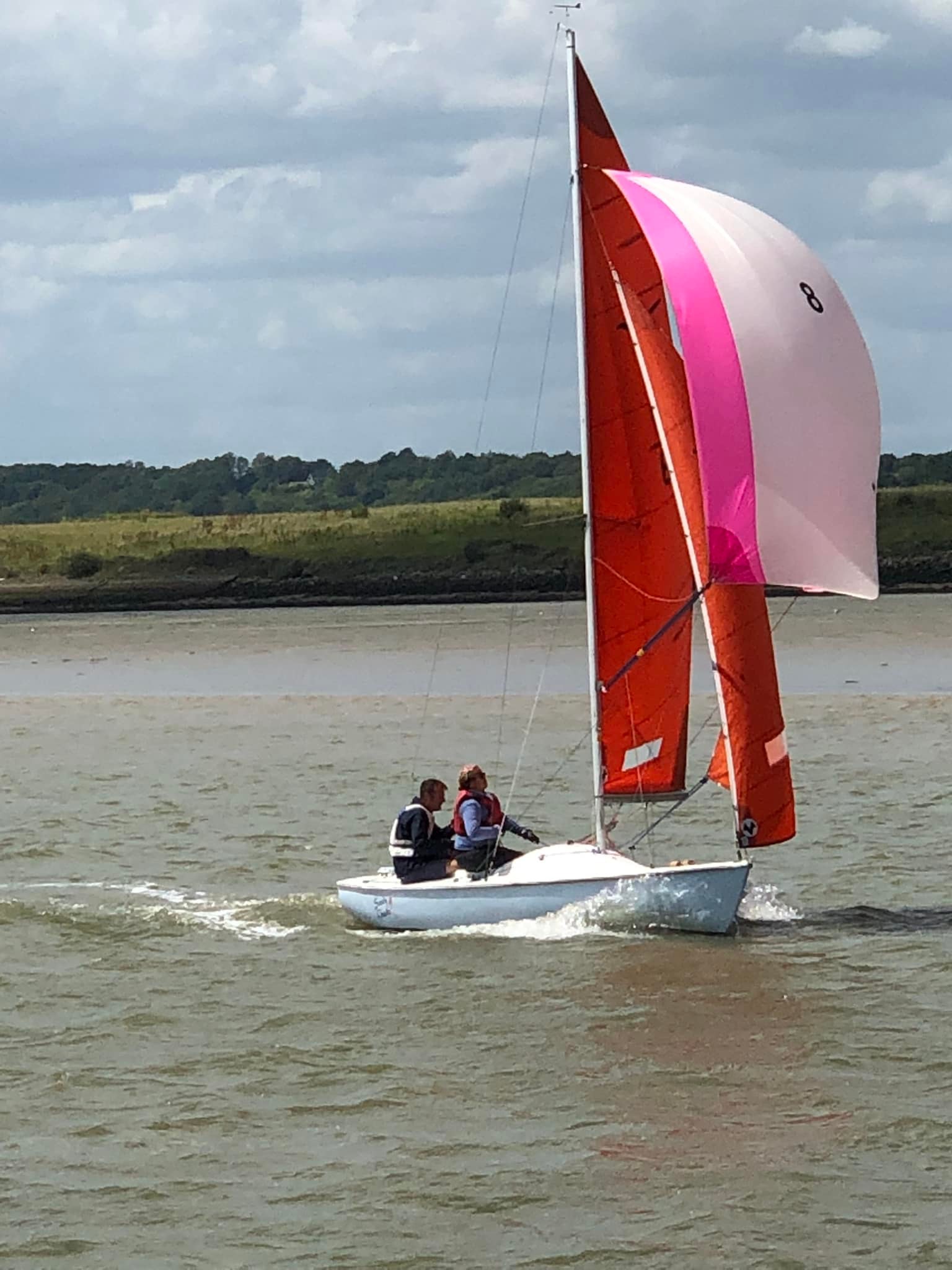 Seller:
Andrew Knatchbull