Medway Marathon
Saturday 6th August 2022
INVITATION TO DINGHY AND KEELBOAT SAILORS
The Medway Marathon has provided a yearly challenge for the dinghy and keelboat sailor for over half a century. Unfortunately interrupted last year the event will be held this year as part of the Great British Sailing Challenge. The 26 mile course takes competitor through the sweeping main estuary reaches of the Medway River and into the mysterious creeks bisecting marsh flats teeming with abundant birdlife.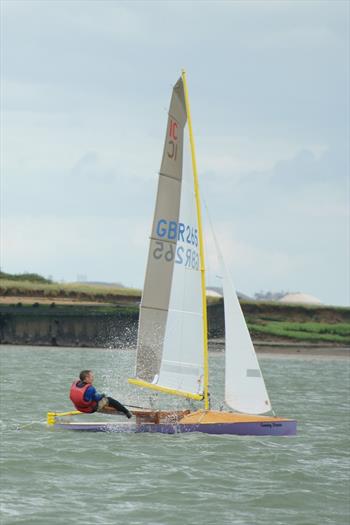 This is a long distance handicap race for monohull dinghies, International Dragons, National Sonatas and National Squibs on the tidal River Medway
No entries will be accepted from kiteboards, sailboards, multihulls or foiling boats
If you are under 23 years of age on 1st January 2022 you can take part in the half marathon
All Competitors will be required to carry a GPS tracking unit onboard as supplied by the organising authority. This is for safety and also to allow people in the clubhouse to follow the race on the big screen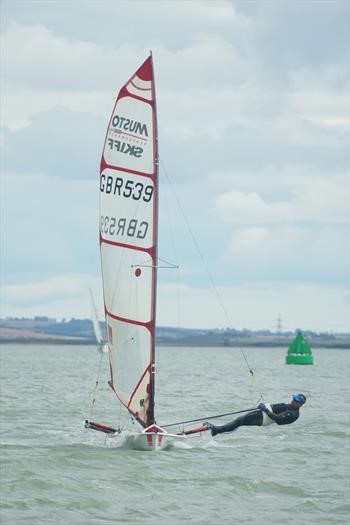 If you would like a photo of your boat that was taken during the 2021 Marathon select the one you want from the link here.
Yachts and Yachting report from the 2021 event
Division
Class 1 & Half Marathon
Class 2
Class 3
Class 4
Class 5
PY No.
1196 – 1315
1103 – 1195
1102
971 – 1101
970 and below
Warning Signal
09:55
10:05
10:15
10:25
10:35
Start Time
10:00
10:10
10:20
10:30
10:40
Class Flag
ICF 1
ICF 2
Wayfarer
ICF 3
ICF 4
• Storage: Boats will be inside the secure MYC compound
• Launching: All tide winch assisted slipway,
• Camping: Free if you wish to arrive Friday -Contact the office on 01634-718399 to book a space.
• Food: Clubhouse open Friday Evening serving a fish and chip supper(Booking is required) and Saturday from 07:30h for breakfast, plus tea/coffee with cake and bar snacks throughout the day.
• Further information: Please contact the office on 01634-718399 or email office@medwayyachtclub.com
.
Results
2017

[+]

2018

[+]

2019

[+]

2021

[+]
The final results can be found on the Sailwave site here