Youth Sailing in 2022
A packed programme for the youth of the club this year. Alongside the weekly club training, there are invitations to special events, RYA courses, opportunities to meet other young sailors in the region plus Medway Yacht Club are hosting two youth events for the region, one in July and one in September.
Young members can take advantage of our brand-new this season club fleet of RS Zests dinghies to learn to sail. As well as Zests the club have Fevas, Oppies, Toppers and Lasers.
We also welcome guests to the club for some training and events. Contact the club office if you are interested in learning or developing your sailing.
To book any of these events guests can do so by clicking here
Members can book events at discounted rate by clicking here and logging in to SmartClub
To book or find out more about the club youth offering call the club office on 01634 718399
Kent Schools Sailing Association Training and Regatta
Coaching and racing with other young people in schools across the county of Kent. MYC are hosting. This will be a fantastic opportunity to meet sailors from others clubs and see lots of youth on the water. More information about the KSSA can be found here  
All of this is in addition to the regular Sunday Youth Sail Training. Be changed ready to start at 9am.
Book in advance through the Chief Instructor or by contacting the club office.
10th July
17th July: Mid-Season Celebrations.
We will be celebrating the achievements of our young people this season to date. The session will be a sail training and then a time to highlight the achievements of the young people. Opportunity to have lunch at the club together afterwards.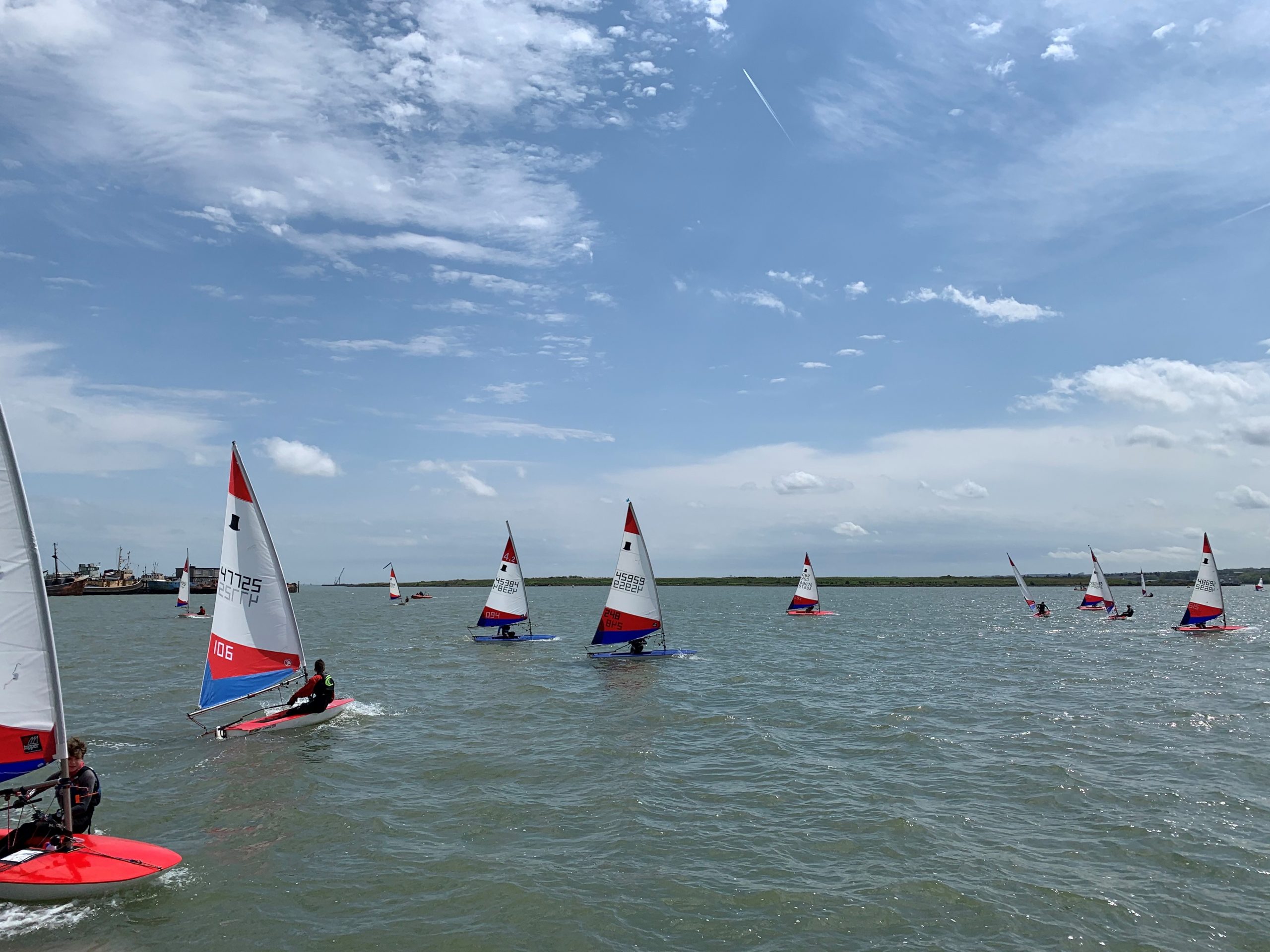 Heading into the summer holidays…..
Duke of Edinburgh Gold Residential
RYA Youth Stage 1 Start Sailing
Bring your family and friends. Come and try sailing. Various sessions available. Call the MYC Office on 01634 718399 for more details and to book
RYA Youth Stage 1 Start Sailing
Have a go sailing sessions
 Come and try sailing with an instructor on board with you. Various sessions available. Call the MYC Office on 01634 718399 for more details and to book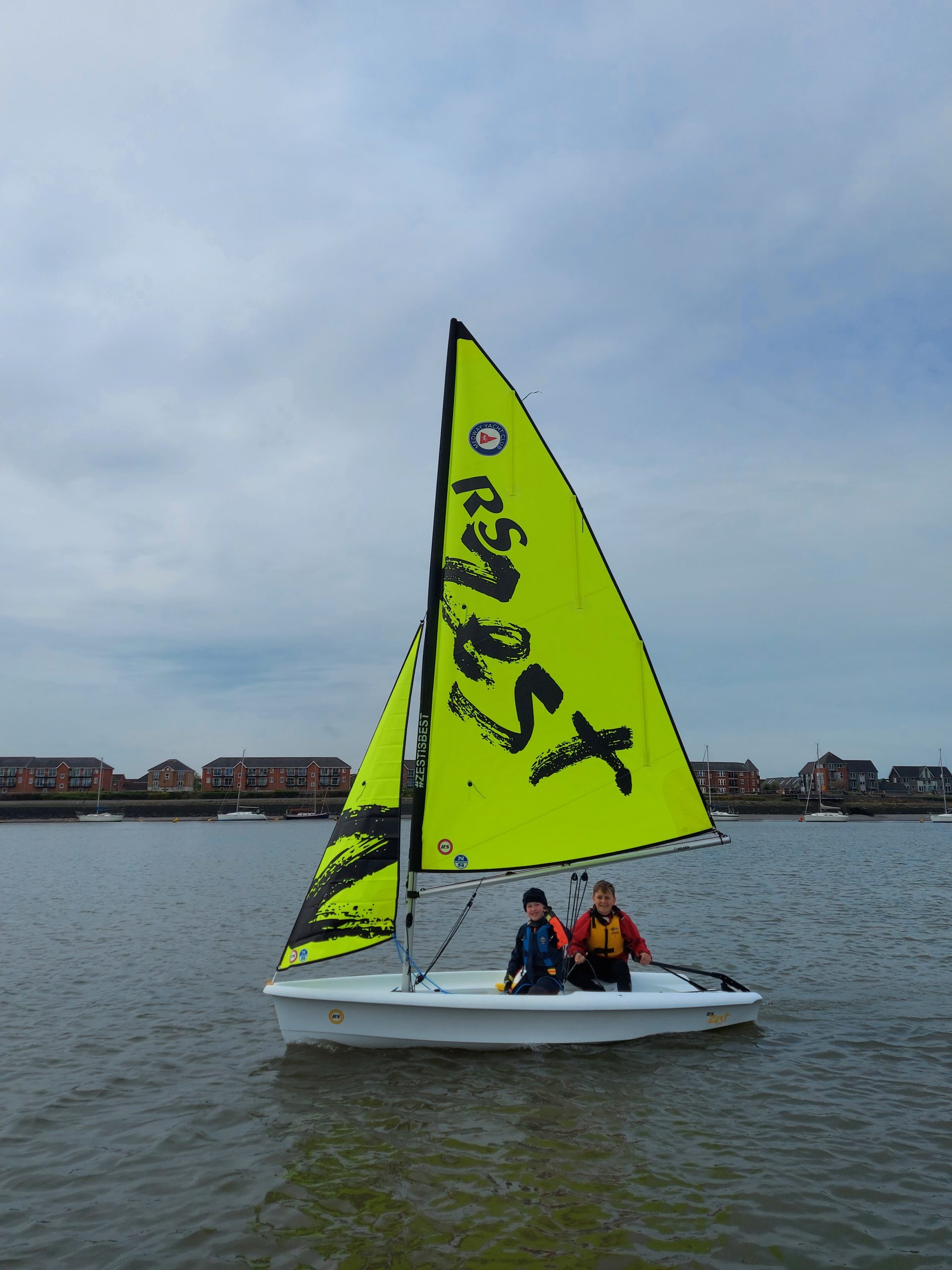 And just a heads up into the exciting start to the autumn:
Topper Regional Training (external coach).
MYC has been requested by those developing youth in the topper class, to be the venue to train and select young people for topper regional coaching through autumn and winter.
Youth racing event hosted by MYC.