The Squib is a two man keelboat and is the largest one design class in the UK with 906 boats built. It is a MYC sponsored class and the fleet races on Saturday afternoons and in an open handicap series in the summer evenings. There are usually a number of social cruises during the season as well as an extensive programme of regional and national events.
In many respects the Squib behaves like a dinghy. It is easy to sail and is very stable, ideal for both beginners and experienced crews. Most people sail it with slack rigging, and whilst It is easy to sail it can be challenging to master the nuances of the rig and sail well, which for those who like racing keeps it always interesting.
The sheltered waters of the River Medway with its twists and turns provide ideal racing and cruising ground for the Squib with any wind direction. The moorings are accessible 24hrs a day and have easy access being just downstream from the deep water pontoon.
Launching and retrieve is available with our own trolley. A trot boat service is available if required.
The Medway fleet are a very friendly and social fleet, competitive racers but not obsessive (protests can be rare). The Squib can be purchased second hand quite cheaply and running costs are low. We believe It is the cheapest route to enjoy fun and competitive keelboat racing.
We would love you to join us and if you are interested in learning more and perhaps would like a trial sail please contact the fleet captain (see below) or the Medway Office.
For more information email the Squib Class Captain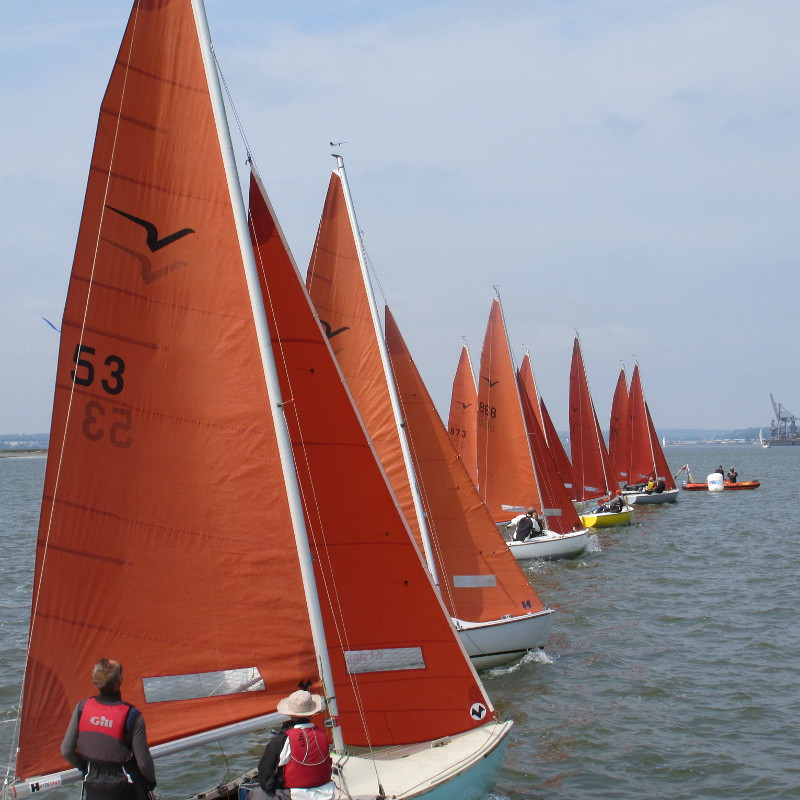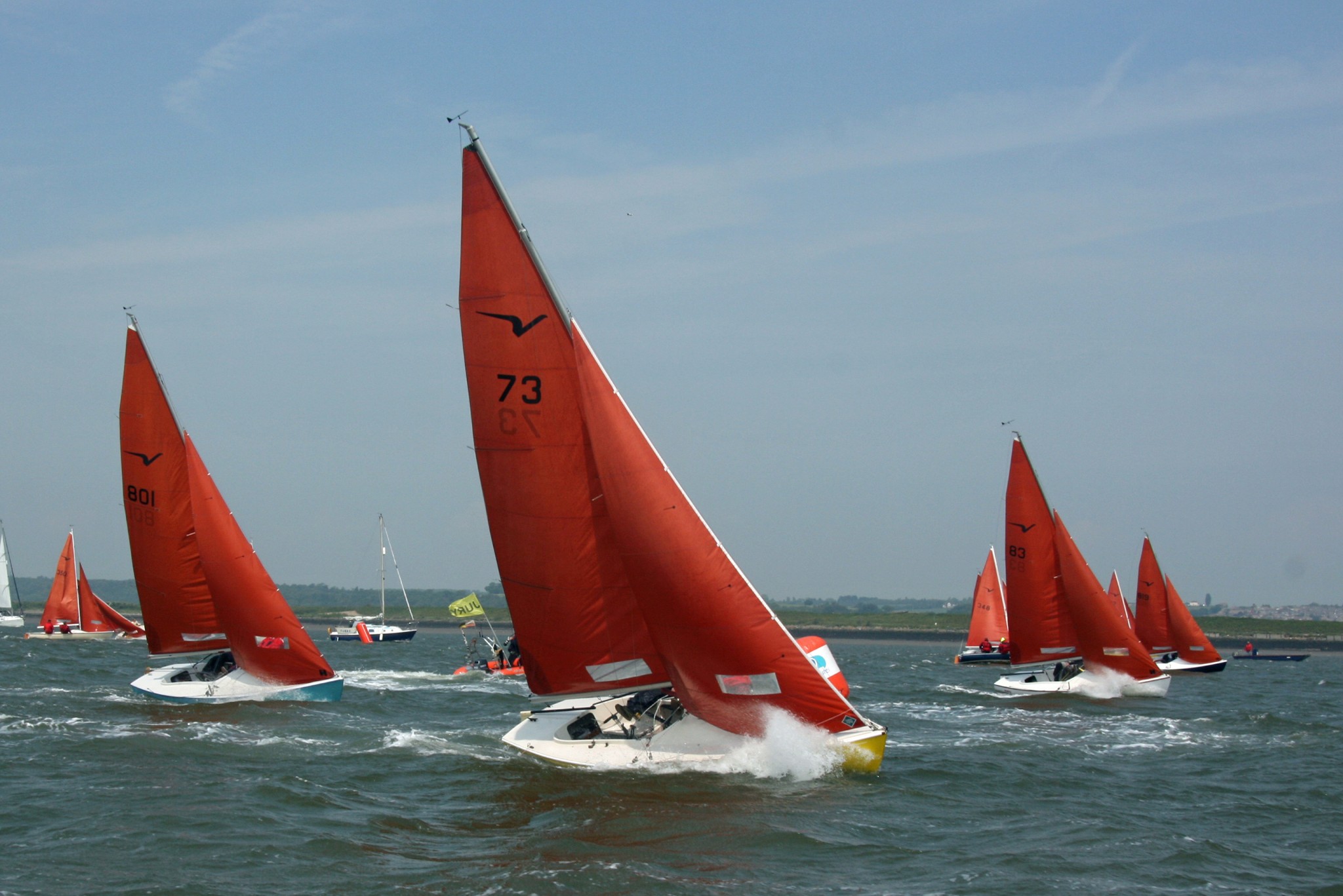 Results
2017

[+]

2018

[+]

2019

[+]

2020

[+]