Whatever your interest in the water, Medway Yacht Club is the place for you.
Situated on the North Bank of the historic River Medway at Lower Upnor, Rochester, Medway Yacht Club is one of the premier yacht clubs in the South East. MYC is a fully RYA accredited Training Centre so if you want to learn to sail the club training staff can take you from beginner to advanced level in the sheltered waters of the River Medway.
As an experienced sailor you can enjoy relaxing cruising with the continent only a day's sail away or take part in the very active racing programme for dinghies, keelboats and cruisers.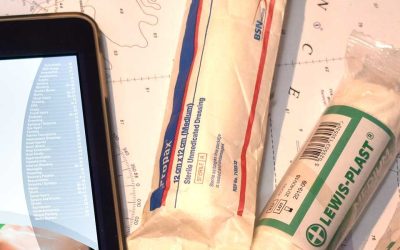 The first two training courses of the year are available to book: RYA SRC Marine Radio Course and Exam on Saturday 18th February, 9am to 6.30pm. Non-members click here for more information and to book (£130 + £70 for the exam, paid direct to RYA). Members click here...
read more