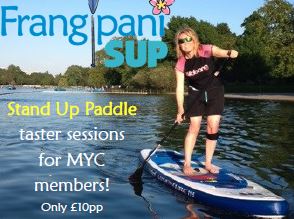 Booking via the link; FrangipaniSUP.com
<! Changed 2 to a 3 below to give 3 articles across. and also 33% in style.css !>
Rule 13.3.2 is now amended to read   Individual Boats will record their own finish by crossing the transit from the Communications Mast...
<! Changed 2 to a 3 below to give 3 articles across. and also 33% in style.css !>
This coming Sunday 9th June is scheduled to be the start of our 3 race "MYC Cruiser Class Passage Race...
<! Changed 2 to a 3 below to give 3 articles across. and also 33% in style.css !>