Medway Yacht Club is a Royal Yachting Association (RYA) Training Centre and has a comprehensive sail training programme. Training is led by our full time Chief Instructor, Bryony, who has much enthusiasm for supporting people developing their skills to have enjoyable experiences on the water.
We run a whole host of training RYA course, sessions focused for adults or youth, class training, partnering with organisations such as the Kent Schools Sailing Association, group training with our local community partnerships, and we run standalone training events.
New to 2022 season the Club has invested in six RS Zests. The Club's training boats include Sonata, Squib, Zest, Wayfarer, Laser, Feva, Topper, Optimist and Optibat.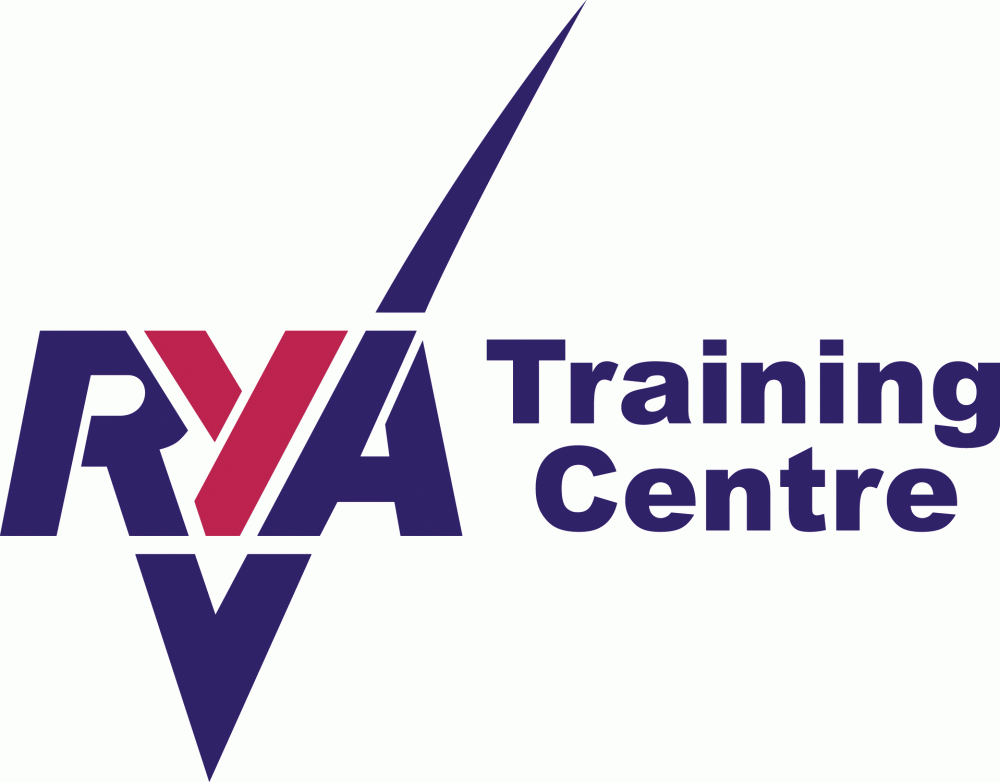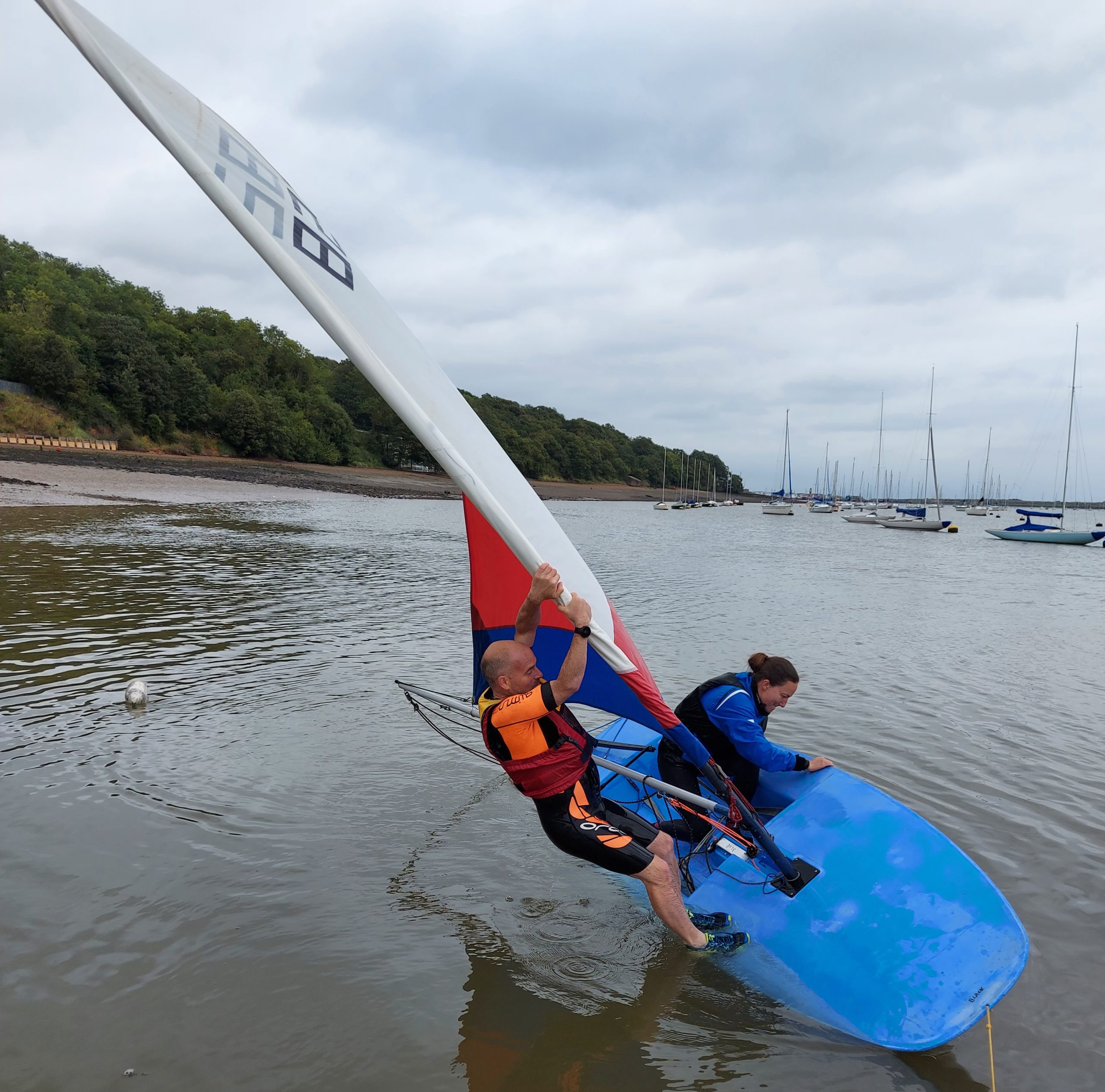 RYA Courses
As a recognised RYA Training Centre, Medway Yacht Club provides a range of formal courses that lead to internationally recognised RYA qualifications. We deliver courses in both the RYA National Sailing Scheme (for adults and older youth) and the RYA Youth Sailing Scheme.
Adult Sail Training
This happens regularly on a Saturday morning (during the racing season) 9am-11am. For any adult member, or guest to the club, who would like to go for a sail in a supported and structured sailing environment. Sailing involves being aboard a sailing dinghy or keelboat with a Club member. There is also the option of sailing a club boat single handed. If you can stay around until the afternoon, you may be able to get a crew spot aboard a dinghy or keelboat in the club racing.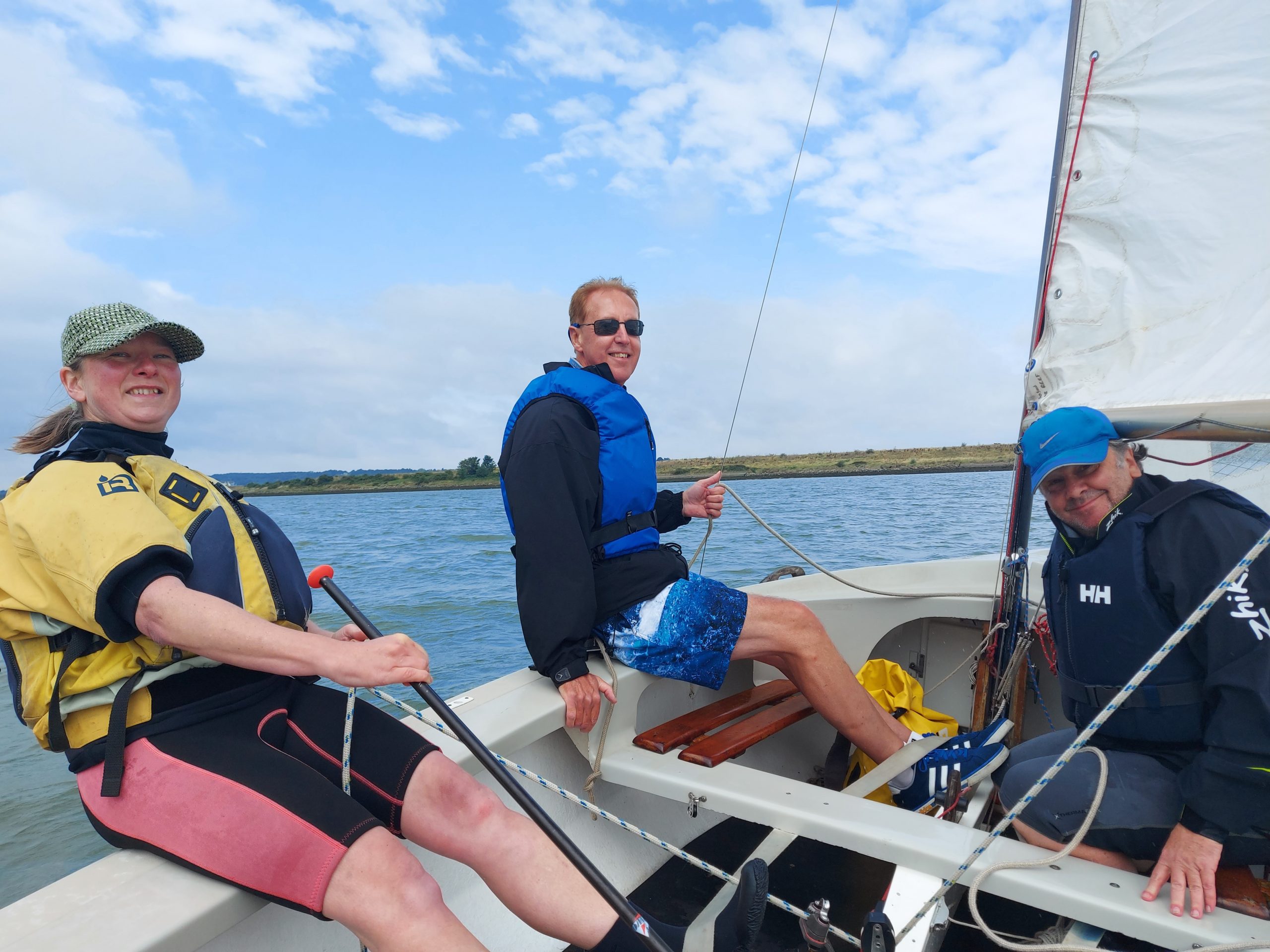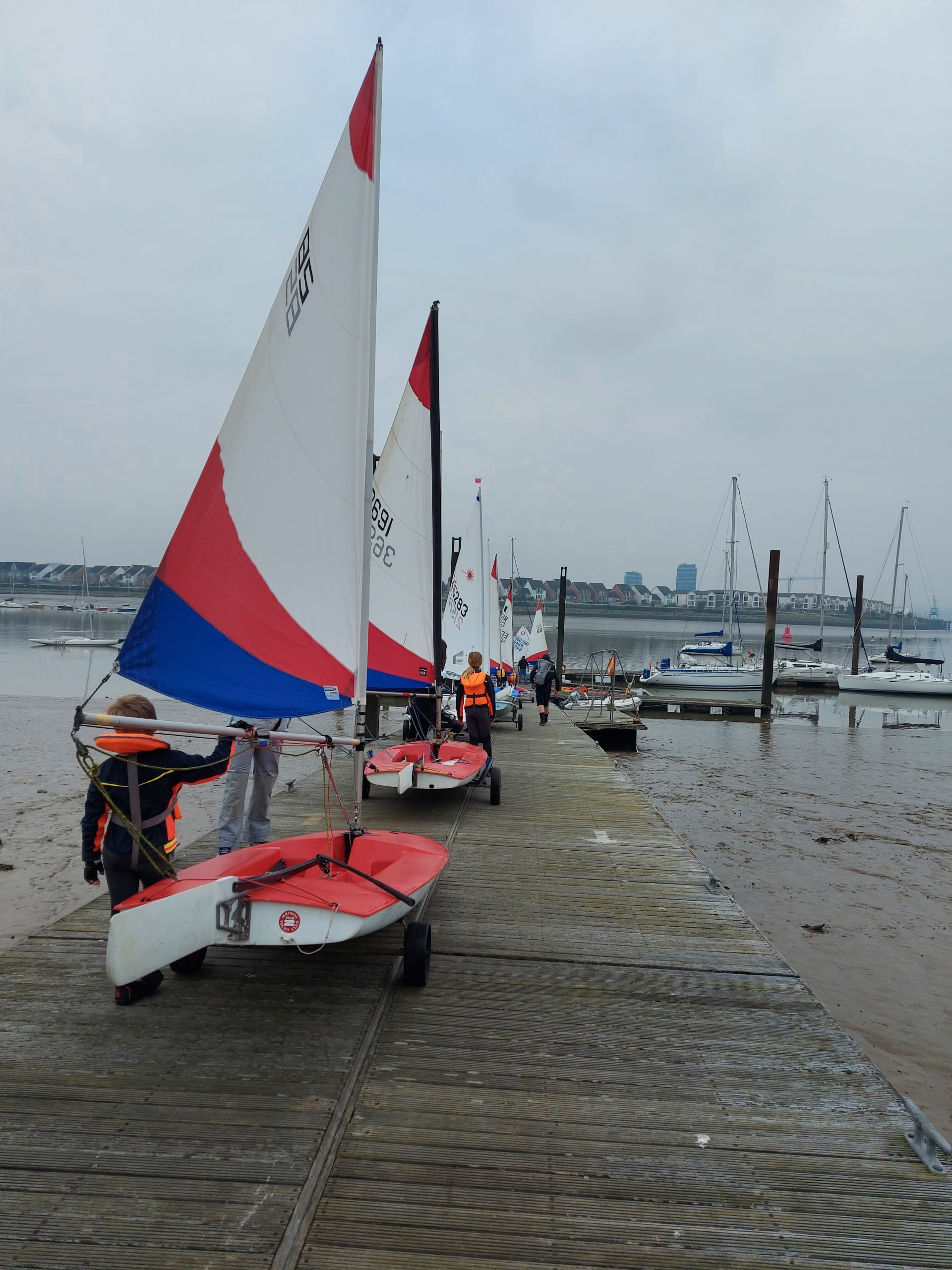 Youth Sail Training
This happens regularly on a Sunday morning (during the racing season) starting at 9am. Youth training, for any youth member or guest to the club, involves having on the water instruction with powerboat support in either own or hired club boats. In essence it is an environment that helps young people experience the river, fun and safe sailing, the yacht club and meet other youth sailors. We also encourage youth to get involved with youth organisations such as Kent Schools Sailing Association (KSSA).
To book RYA training courses or class training, members can book at the discounted rate here.
New here? Non members (guests) are welcome at Medway Yacht Club. You can book RYA training courses here.
If you are interested in joining other club training or the club please contact the club office to register your interest by clicking here to email.
If you can't see something for you, or you have an enquiry about group training at the club, please contact our Chief Instructor to start a conversation. Click here to email Bryony.