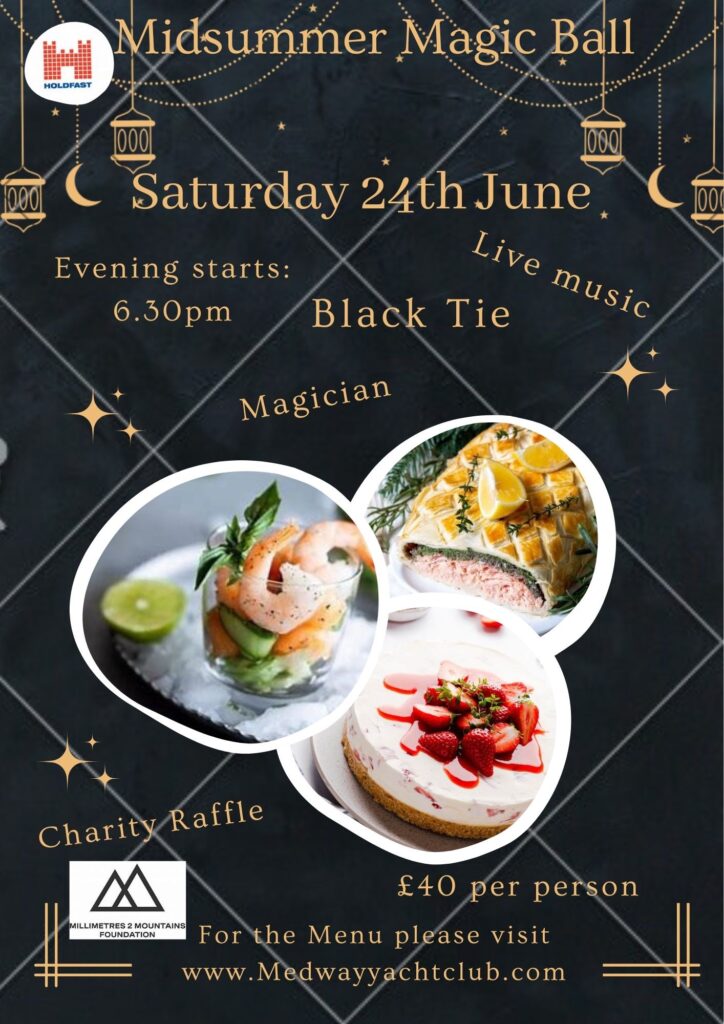 Raffle on the night to raise much needed funds for – Millimetres to Mountains  
In 2017, former professional rugby player, Ed Jackson broke his neck and suffered a spinal cord injury during a freak accident when diving into a swimming pool.
He is an incomplete paraplegic, and had a long road of recovery ahead and spent 4 months in hospital. He set himself the challenge to climb Snowdon on the first anniversary of his injury. From here, Millimetres to Mountains was made. Ed wanted to continue with further climbs to raise money to give back to charities who supported him and support others when they too, need it most. Ed has completed some further impressive climbs including ascents in the Alps, 6800m up Himlung Himal in the Himalayas and he has recently treks across 138km Vatnajokull Glacier in Iceland. However, during these climbs, Ed has shown that it isn't about particular destinations or summits, but about the connection with the outdoors, the people you meet along the way and the emotional impact of achieving things that he had gone on to believe would never be possible again.
The foundations of the Millimetres to Mountains – purpose, progress and perseverance are at the centre of everything they do. Every year they take on beneficiaries facing challenges, whether this is from mental health issues such as anxiety, depression, trauma or overcoming a physical disability such as spinal cord or brain injuries. They offer support in therapy, life coaching, other grants and of courses adventure challenges M2M to support individuals take steps to a brighter future.