Keen to be on the water this summer, develop your skills or try something new? Training is offering various options throughout the summer.
To see the various training options, (and more are getting added!) the MYC calendar has recently been updated. To book or ask about another date, contact the club office. office@medwayyachtclub.com
'Summer sail fun' is for members to invite youth guests aged 5 or older (family or friends) and join in a sail activity 3-hour session led by an instructor.
'Have a go sailing' is for members or guests. It can be a taster/intro to sailing or a refresher. The instructor will be aboard for these 2-hour sessions.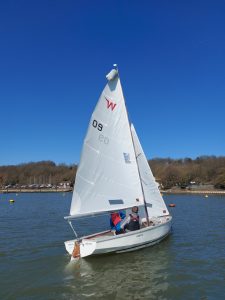 'What SUP all about?' is an intro to paddleboarding by an instructor. A small group, up to 5 people, will be taught skills which are developed through activities and/or a short paddle journey. Groups can either be all youth (10-17 years), all adult (aged 18+) or a family group (aged 8+).
RYA courses this summer include options for youth and adults with sailing and powerboating.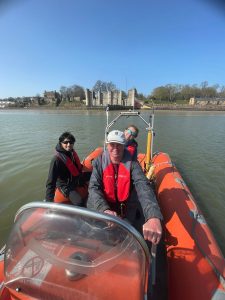 All RYA courses have further information and bookings details on smartclub.
Keen to improve or try something new? Private sail tuitions continue for members with instructor aboard your vessel or using a club boat, plus there has been another invitation to all MYC Classes for delivery of class training
.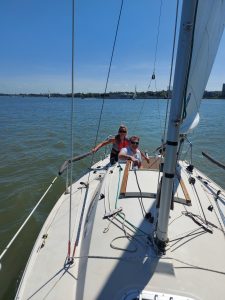 Hoping to see you on the water!