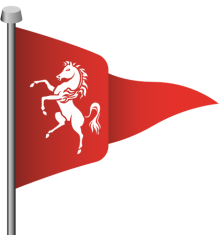 Safety Extravaganza!
Saturday 11th June
Safety at Sea live Event supported by the Coastguard
Medway Yacht Club is pleased to host this unique spectacle. There will be 'have a go' options as well as demonstrations. Invite your sea faring friends.
Have you ever wondered;
How quickly does a life raft inflate?
How to use a flare?
Could I get to a man over board?
Can I swim and get in a life raft?
09:30 – 11: Life raft inflation and 'have a go' options to inflate and get on board raft. Bring your swimmers!
11:15 – 12: Man overboard demonstrations and options to take part as helm or crew.
12-12:30: Using a flare demonstration.
Would rather just watch? You'd be most welcome to grab a coffee and snack at the club's restaurant and observe the goings on.
Members and guests to the club, please register your interest in attending, particularly if you'd like to have a go, to either the Chief Instructor or the club office office@medwayyachtclub.com