Regatta & Jubilee Weekend
Thursday 2nd – 5th June
Lots of sailing and entertainment for you to enjoy over the Jubilee bank Holiday.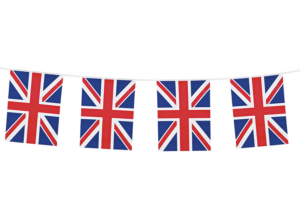 The Medway will be hosting The Platinum Jubilee Medway River Pageant. There can be no better view than from the club. As well as lots happening on the water, we will be offering a street party style sweet and savoury buffet selection 2-4.30pm. Come and enjoy the spectacle at the club.
Ashore Events
Thursday 2nd June – The HandleBards Performance of – Shakespeare's Twelfth Night Thursday 2nd June 2022 – Medway Yacht Club (open air theatre) & our Hog Roast book on pre order on Smartclub for a discount. 
Friday 3rd June –  after racing BBQ followed by our  FREE DISCO
Saturday 4th June – From one of the best views on the Medway, come on down and watch the magnificent river pageant. Jubilee Sweet and savoury Buffet on offer 2-4.30pm, celebratory cacophony at 3.30pm including our cannons, it will be a fantastic event. Click here for timings – River Medway – The Queen's Platinum Jubilee Pageant
Buffet – Non members book here.
Sunday 5th June – Roast Beef with all the trimmings just £10.75 pp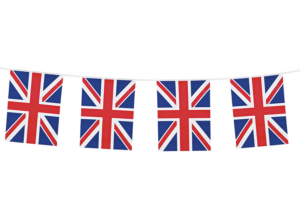 Pontoon Use
Members should be aware that the pontoon is only available to regatta support boats & visiting racing yachts, Thursday 2nd – Friday 3rd June on a first come first served basis.
Saturday 4th – Sunday 5th June – Pontoon use will be first come first served
Please also ensure you leave space for other boats to moor.
There will be allocated spaces for our trot boat and a drop off point. Please do not moor on these spaces.
You maybe required to raft up.
Your support and help is very much appreciated.