RYA Power Boat Level 2 – Training Sat 19th & Sun 20th November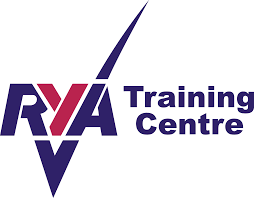 This two-day entry level course provides the skills and background knowledge needed to drive a powerboat and is the basis of the International Certificate of Competence.
It focuses on low speed close quarters handling, man overboard recovery, an introduction to driving at planing speed, and collision regulations
It is taught at 3/1 ratio and we will be running 2 courses on each pair of dates, possibly more.
If we have sufficient interest from female members who would prefer to train together this can be arranged.
Dates:
Sat 19th & Sun 20th Nov
9am – 5pm
The cost to members is £115 to members / £180 to non-members. Preference will be given to members.
Lunch, tea and coffee can be provided at an additional £15 per head per day on request.
Trainees will require warm clothing and a life jacket.
Please complete the form via the link and return to the Club Office to register your interest.