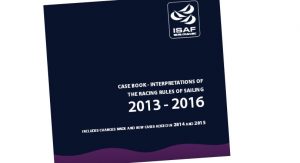 Talk and practical session
19:00 Simple supper in the clubhouse
19:30 Talk on the racing rules of sailing. Where to be and where not to be on the race course.
Whether you are new to racing or think that you know the rules these sessions especially the practical element are always interesting
Please let the office know if you are planning to attend so we have some idea of numbers.