Come and try sailing at Medway Yacht Club
MYC invites any one who would like to try sailing to come and have a go as part of the Royal Yachting Association (RYA) Push the Boat Out scheme
Friday 20th May
19:00 – 21:00 Dinghy, Keel boat and Cruiser sessions
Bar and Galley open
Saturday 21st May
10:30 – 12:30 Dinghy, Keel boat and Cruiser sessions
13:30 Watch the Racing fleets set off from the MYC start Line
Bar & Galley Open
Sunday 22nd May
10:30 – 12:30 Dingy, Keel boat and Cruiser sessions
Bar & Galley Open
What will I need to wear?
If you want to go afloat MYC will provide a buoyancy aid but come prepared to go afloat with warm clothes, a pair of soft soled shoes that you don't mind getting wet and a some sort of waterproof. If you want to go afloat in a dinghy please bring a complete change of clothes.
Will I get wet?
If the wind is light or you're in a more stable steady boat then you'll only get a few splashes! However if you're in a boat that's closer to the water, you may get wet.
About sailing
Sailing has everything, from being a sociable relaxing experience to a high adrenaline, high action sport. Experience the adrenaline buzz of flying across the water in a small dinghy.
Sailing is also one of Britain's most successful Olympic medal winning sports and one of the most accessible sports for people with a disability
Pre-register your family and friends now
email office@medwayyachtclub.com
Phone 01634 718 399
or complete the form below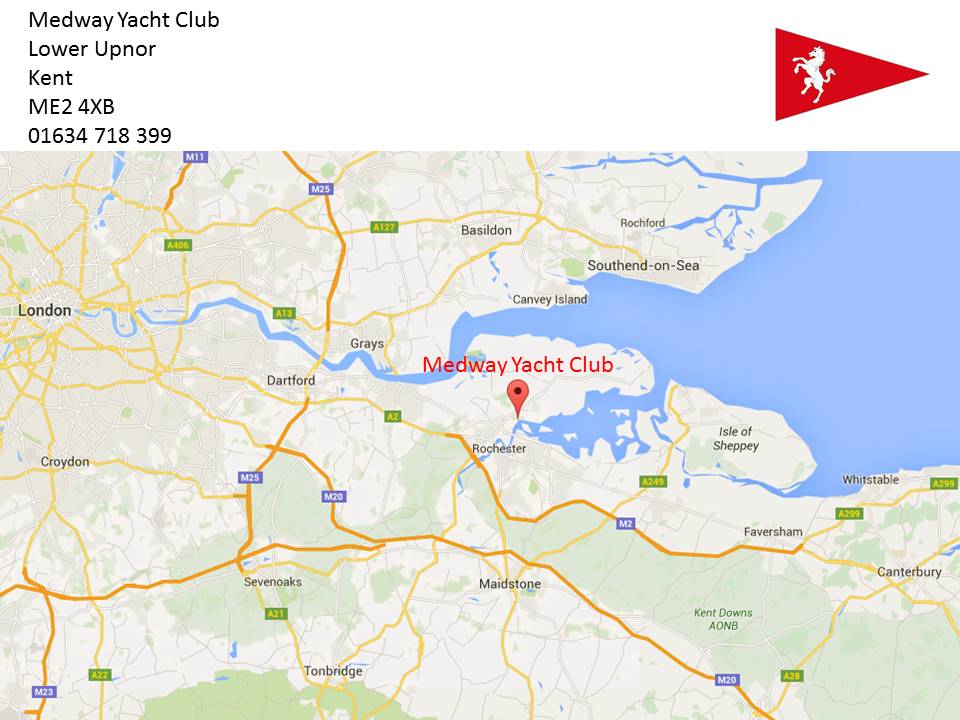 [contact-form to='office@medwayyachtclub.com' subject='Club open days – from the website'][contact-field label='Name' type='name' required='1'/][contact-field label='Email' type='email' required='1'/][contact-field label='Comment' type='textarea' required='1'/][/contact-form]